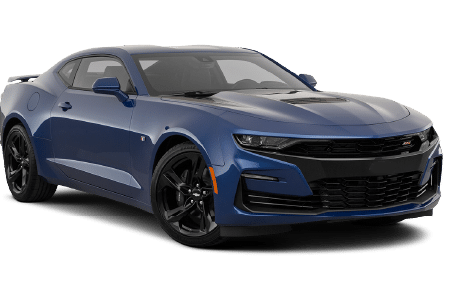 02 —— Driving Success

What we do for our clients

We take care of your digital marketing so you can focus your time on what's important to you.

For multi-location tire dealers & auto repair shops, we're here to kick your business into high gear. Tread founders David Christopher and Neal Maier have owned & operated shops for 20+ years, which gives us the edge and understanding to help shops succeed. Our agency has a lengthy track record of helping hundreds of successful shops, so we know marketing inside and out.